I/O Labs Launches Foundation to Empower Entrepreneurs throughout the Sacramento Region
July 5, 2016
Team Acquires SARTA Assets Including Federal Grants, Mentor Network and iHub
I/O Labs, the regional innovation hub being established in downtown Sacramento, announced today the launch of a foundation to empower entrepreneurs and foster innovation throughout the Sacramento region. I/O Sacramento will serve as the non-profit arm of I/O Labs and plans to engage and connect entrepreneurs through regular networking events, workshops, education programming, annual conferences, incubation, and connections to funding.
On Friday, all 28 Directors of the Sacramento Area Regional Technology Alliance (SARTA) board voted unanimously to transition its assets to I/O Sacramento. "In its 15 years, SARTA has seen the entrepreneurial community in Sacramento grow into a strong, vibrant and diverse force for future economic growth," said former Chairman of SARTA Todd Michaud. "We're proud to have been part of that growth and excited about the future that I/O Sacramento and its new programs will help bring to the Sacramento region." "We are excited to build upon the positive impacts SARTA has had over the years, and believe I/O Sacramento is the perfect vehicle to fulfill its mission," added I/O Sacramento CEO Brandon Weber. "The entrepreneurial ecosystem has evolved over the years and so has the approach needed for continued impact."
Beyond its own programming, the foundation will continue managing SARTA's federal grants, and build upon its mentor network. A key element of the transition is assuming its responsibilities as the state-designated iHub for the region. "SARTA has been an integral part of the statewide iHub program since 2010," said Louis Stewart, Director of Innovation and Entrepreneurship at the California Governor's Office of Business and Economic Development (GO-Biz), "this transition will not only provide the continuity necessary to continue building on their success over the years, but now allows I/O Sacramento to take the growing Sacramento innovation ecosystem to the next level.  We look forward to the partnership." The iHub program improves the state's national and global competitiveness by stimulating partnerships, economic development, and job creation around specific research clusters throughout the state.
I/O Sacramento aims to serve as a unifying force in the Sacramento region and continue to work closely with the City of Sacramento and surrounding cities, the Greater Sacramento Economic Council, leading regional companies, and existing non-profits currently supporting the innovation ecosystem. I/O Sacramento will house, administer and host multiple local programs, including TEDxSacramento, Code for Sacramento, IGNITE Sacramento, Startup Weekend, AngelHack, Startup Grind and Founder Academy.
"Sacramento is experiencing undeniable momentum, especially downtown. I/O Sacramento, situated at the core of our city and just across the street from the world's most technologically advanced arena highlights our fast-growing innovation ecosystem," said Mayor Kevin Johnson. "The City is eager to partner with I/O Sacramento to solidify Sacramento's reputation as a hub of innovation, entrepreneurship and technology."
"The Greater Sacramento region is primed and ready for tech investment," said Barry Broome, President and CEO of Greater Sacramento. "The Capital Region is a shared marketplace with the Bay Area and Silicon Valley, making it the ideal location for startups to scale up. We have a young, educated workforce. We're more affordable, and the IO Labs Foundation makes us even more competitive."
I/O Labs has the option to expand to as much as 72,000 square feet over the next three years in the historic Capital National Bank Building at 7th and J Streets. The state-of-art facility will house I/O Sacramento and partner organizations, as well as offer coworking and office space for local startups and small businesses.  I/O Labs is scheduled to open summer of 2016.
For more information, visit http://sacramento.io/.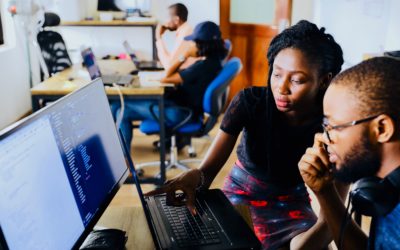 City of Sacramento residents who are looking to improve their digital skills and be professionally trained during COVID-19, now have their opportunity thanks to a new Digital Upskill Sacramento Pilot Program.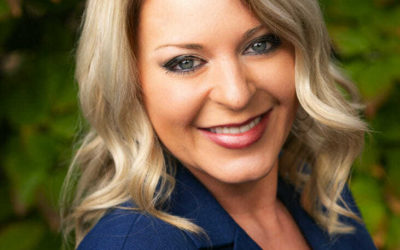 The Greater Sacramento Economic Council's Executive Vice President, Danielle Casey announced on Thursday she will be leaving Greater Sacramento to be the next President of Albuquerque Economic Development, Inc. beginning October 26, 2020.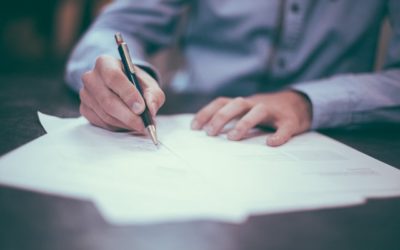 The Greater Sacramento region has seen a significant increase in companies interested in relocating to our area. The Greater Sacramento Economic Council whose primary responsibility is to bring and recruit new businesses to the Sacramento region, has identified and connected with 152 targeted companies in 2020 compared to 68 last year over the same period.