GREATER SACRAMENTO EVENTS
Conversations with the Community – The Visitation Economy
March 15, 2017
What Investments Offer the Highest ROI for the Sacramento Region's Visitation Economy?
This is the topic that the Greater Sacramento community discussed during out latest 'Conversations with the Community event.' In a series of engaging presentations, the audience explored several potential avenues for investment that may provide greater returns for the Greater Sacramento community, in terms of increased visitation, than traditional approaches.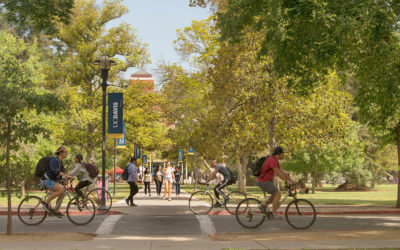 One of Greater Sacramento's booming industries is food and agriculture. As a young professional, I have stepped into the world of these industries, working for their economic growth which is something I didn't originally see in my future.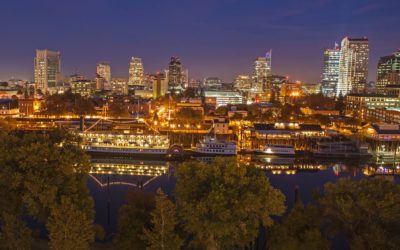 The Greater Sacramento region, where I was born and raised, has shaken off its image of a government town to an innovation hub. I left the region in 2013 and the economic changes I've seen in just seven years have pleasantly surprised me.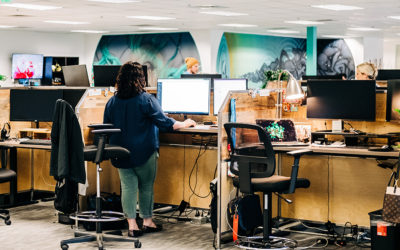 In spite of the COVID-19 pandemic, Zennify continues to innovate in the Greater Sacramento region. Read our interview with CEO Manvir Sandhu to hear why the region is a competitive location for the company.