GREATER SACRAMENTO EVENTS
Conversations with the Community – The Visitation Economy
March 15, 2017
What Investments Offer the Highest ROI for the Sacramento Region's Visitation Economy?
This is the topic that the Greater Sacramento community discussed during out latest 'Conversations with the Community event.' In a series of engaging presentations, the audience explored several potential avenues for investment that may provide greater returns for the Greater Sacramento community, in terms of increased visitation, than traditional approaches.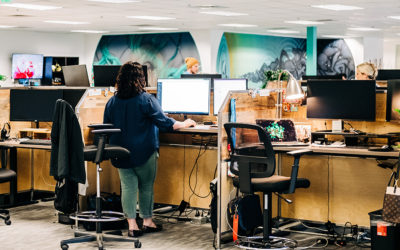 In spite of the COVID-19 pandemic, Zennify continues to innovate in the Greater Sacramento region. Read our interview with CEO Manvir Sandhu to hear why the region is a competitive location for the company.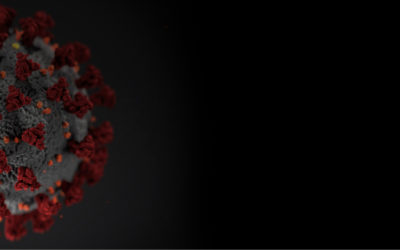 As we all adjust to new realities and commit to minimizing the spread of COVID-19, I want you to know that the Greater Sacramento Economic Council is open for business – remotely of course – and continues to see interest and activity, with new business commitments to locating in the region happening this week.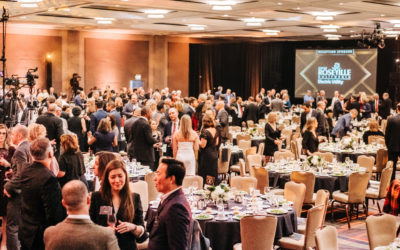 2019 was a game-changing year for the Greater Sacramento region. With the Major League Soccer announcement, new incentive programs, growing startups, and companies breaking ground; there was certainly a lot to raise a glass to and many achievements to award.